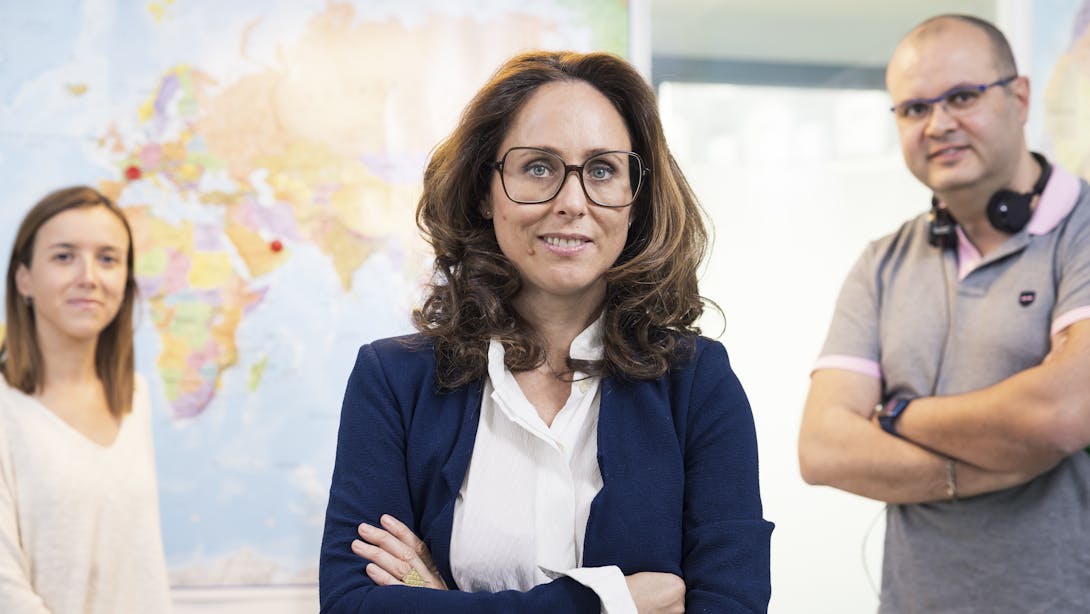 Inter-Partner Assistance Algeria was created in 2007, due to a joint-venture between SAE Exact and Inter Partner Assistance SA, a global leader in the assistance market with presence in 34 countries and an activity in more than 200 countries.
As a specialist in assistance, we are available 24/24H, 7/7, all over the world. We coordinate all of our services through a national and international network of 39 Inter Partner Assistance operating centers around the world. Commitment, quality measurement, and the constant search for improved customer service are the driving forces behind our strategy. Choosing Inter Partner Assistance Algeria means being able to count on a partner capable of mobilizing its forces and networks to manage emergency situations with maximum of efficiency and quality, Anywhere in the world.  Inter Partner Assistance Algeria offers the guarantee of the best service, With the determination to constantly reinvent assistance, and to illustrate each day its ability to provide immediate solutions but also to deploy a mastered know-how, backed by a structured international network , And offers a full range of complementary services.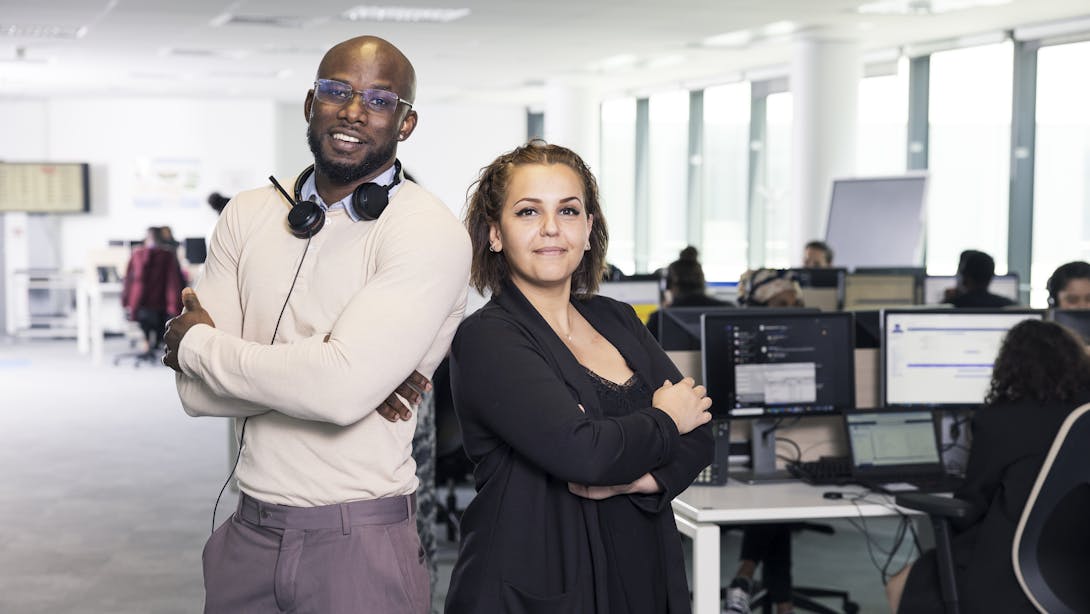 More than just help in an emergency. A lot more
For the past 60 years, we have been helping people in difficult situations and organizing help worldwide in an emergency, all on your behalf. So, we ensure that all your customers, at home and on the move, feel secure with total peace of mind.
98%

consider Inter Partner Assistance was

a true partner during the Covid19 crisis.*

92%

consider Inter Partner Assistance helps them

improve their customer loyalty.*


95%

consider Inter Partner Assistance contributes

to generate additional business.*
(*Inter Partner Assistance Business Partners Satisfaction Survey B-Pulse, Dec. 2021)
Ready to gear up the challenges of your industry?
Partner with us and together we can build the right solutions.